Susan M. Foley, B.A., CFP, CEA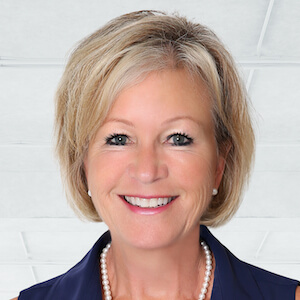 Sue Foley, is an independent Certified Financial Planner who started in the insurance industry in 1980, at Confederation Life. After taking a few years off to raise two children, she re-entered the financial services industry in 1992. With a strong background in insurance, Sue worked with her father and in 1994 took over his retirement business.
Sue is able to provide mutual funds in Ontario, British Columbia, and Alberta. Worldsource Financial Management Inc is her mutual fund dealer and Gryphin Advantage Inc is her managing general partner. Sue is able to access products such as mutual funds, segregated funds, GICs at banks and insurance companies, as well as invest in many managed money programs through referral arrangements. Sue is a retirement and estate specialist who works with individuals and corporations to determine their retirement, and estate needs. Sue is a Certified Executor Administrator (CEA) to help her clients with aging parents.
Sue is a member of the Rotary Club of Etobicoke since 1999. She was club president in 2004-2005 during Rotary's One Hundredth year. She was awarded a Paul Harris Fellow in 2005 and awarded Top President for the 100th year of Rotary.
Paul Gaulton B.A., CLU, PFP.
Financial Advisor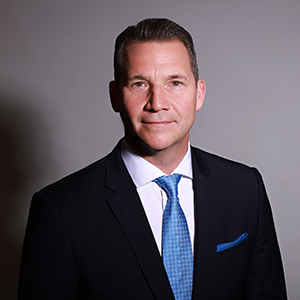 Paul Gaulton brings over 28 years of industry experience to Hartry Foley Financial. Paul is a seasoned wealth management executive with a corporate career that includes Sun Life Financial VP of Sales Wealth Management, Vice President Business Development with Credential Securities and RVP Standard Life Mutual Funds.
Paul's education and corporate experience provide him with a unique and broad awareness of the current financial climate, issues and investment products that allow him to provide a very relevant perspective on investing and planning for each client and their individual circumstances including:
Retirement & Estate Planning Specialist, Individuals & Corporations
Portfolio Creation & Management
Mutual Funds
Segregated Funds
Self-Directed Pension Planning

​
Paul graduated from Western University, and the Senior Executive Program at the Schulich School of Business. He has completed his PFP Designation from the Canadian Securities Institute, and his CLU designation.
Hartry Foley Financial is very proud of their staff who are devoted professionals. They are efficient and focus on clients needs. Call anytime if you have any questions, or need any explanations.
Our staff are always available to help answer any questions.
Lauren Foley
Financial Advisor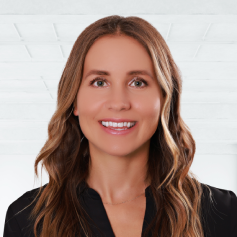 Lauren Foley has been helping individuals and corporations achieve financial independence for well over a decade. As an accomplished wealth, client, group benefits and group retirement advisor, she has worked for several leading Canadian firms giving her the understanding of the corporate approach and the custom individual requirements, allowing her to make sure each one of her prospects and clients are given the absolute best practice services. Lauren works with clients to preserve and grow their wealth by creating a personalized investment plan that mitigates risk and incorporates tax-efficient strategies. As a benefits specialist, Lauren adds value to an employer by making sure your employees are taken care of with the right coverage and plan designs. Lauren holds a Masters degree and is currently working on her Certified Financial Planning designation.
Cameron Foley

Financial Advisor
Kathy Thompson

Executive Assistant and Administrative Support

Jackie Guy

Administrative Support

Beth Perkins

Administrative Assistant