As we age, we face many obstacles. We need to protect our assets and our lifestyles from these obstacles. What happens to our families, our businesses, our lives, if we die, if we get disabled, if we get sick or if we live too long? These are all the risks that each of us face. Through proactive planning, these risks can be minimized or eliminated.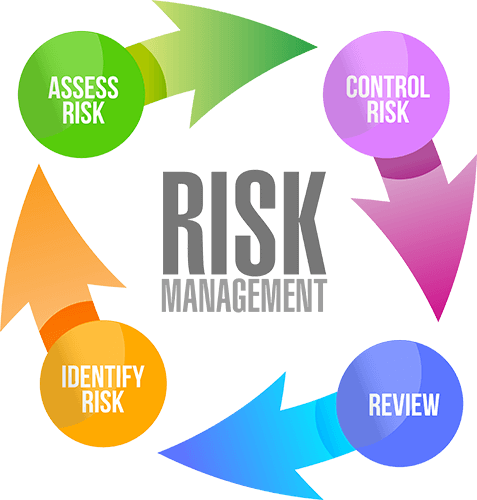 One of the biggest parts of our job is helping people plan what's next. As our clients lives change; we help plan for what's next. Drawing from our broad range of experience we are able to help with:
Estates
Assist Executor/Executrix's
Critical Illness
Disability Insurance
Long Term Care
Life Insurance
Buy/Sell Agreements
Key Person Insurance
Trusts
We work closely with accountants and lawyers to protect and mitigate all risks.